Alright, I got some more work done. And I hope it's not against the rules of this forum to say that I'm going to be uploading these to CafePress. Please feel free to chastise me and remove the reference if it is.
So I worked on the New Market Mall logo and lettering a bit, not sure if I made it better or worse.
I also put together a pretty faithful recreation of the early New Market Mallers jersey logo, but I plan on also making the later jersey logo as well.
[/URL]
Lastly I made the Gary's Shoes Logo that's on the glass of the shoe store.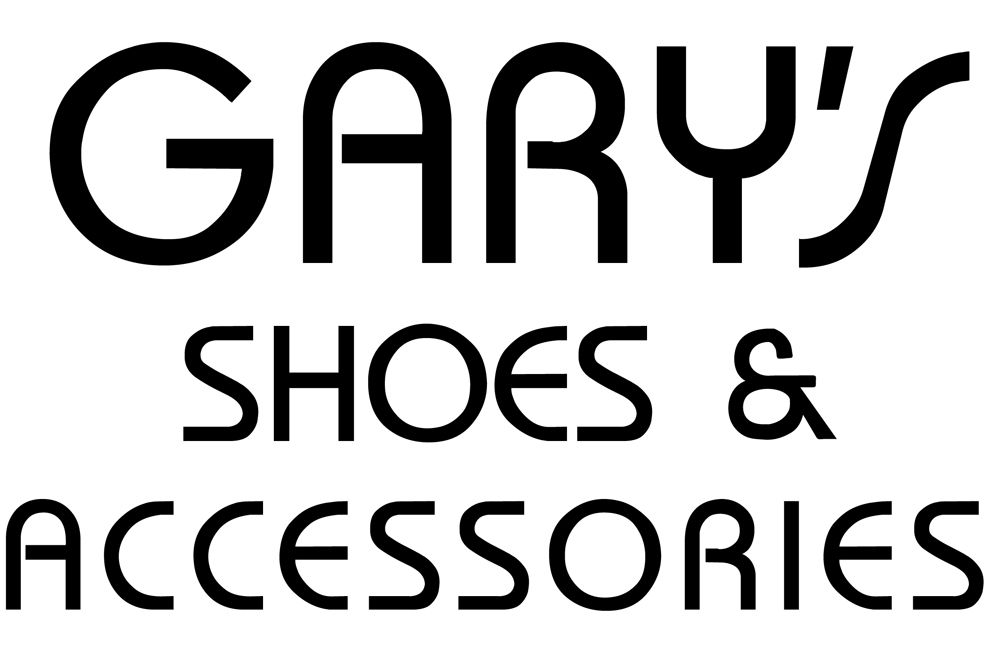 Still working on Bundyland, but I hope to get it done in the next couple of days, as well as another sort of original parody image of our anti-hero. You'll just have to wait and see what it is.