Moderator: Moderators
Grandmaster B
Posts: 303
Joined: Thu Oct 04, 2012 4:49 pm
Your favorite MWC Character: Al Bundy
Has anyone seen a replica of Als license for sale?
I have bought some Three Stooges drivers licenses.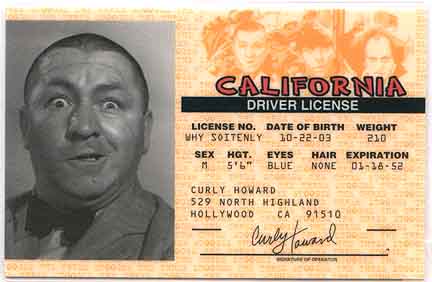 I dropped you like third period French!
---
No Maam Member
Posts: 2306
Joined: Sat Jan 08, 2011 1:04 pm
Location: Australia
Contact:
I haven't. Could always make your own...!

---
Asst. Admin
Posts: 2194
Joined: Sun May 06, 2007 7:54 pm
Your favorite MWC Character: Al Bundy
Location: Sweden
If mwcfan1 ever sells one on eBay I'd soooo bid on it!

R.I.P. Ron Leavitt
1947-2008
Check out my Married... With Children collection and read about my meeting with David Faustino:
viewtopic.php?f=8&t=3398
---