EE Bell delivered, big time! It only took 2 and a half weeks for me to get my No Ma'am shirt, signed by the main man himself. God I'm so happy right now! The shirt is in excellent shape and looks & feels magnificent. Great fabric used to produce these shirts.
Here's the pics: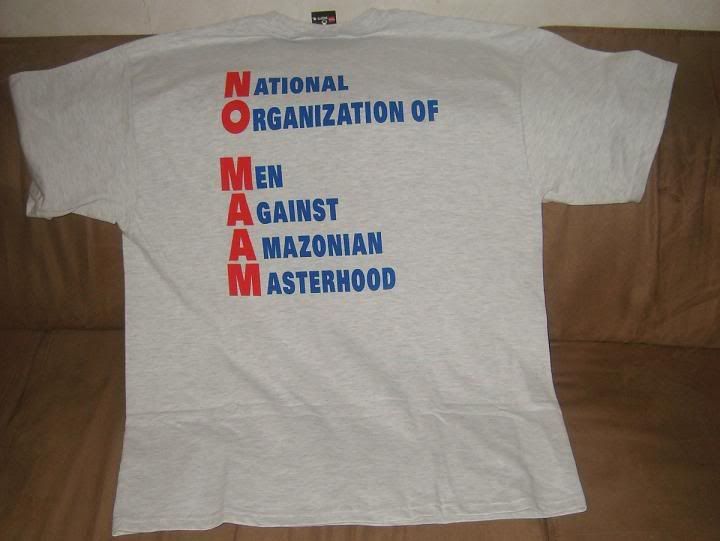 PLUS, he included, by my request, an autographed 8x10!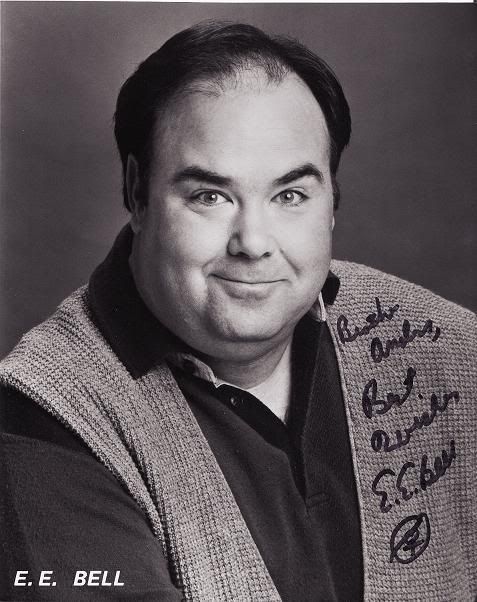 Guys, if you're thinking of getting a No Ma'am shirt, get it from the best source in the world. He delivers!